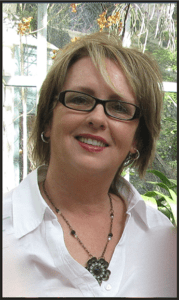 In 1996, I founded Autumn Hill Academy. My passion and interest in early childhood education began at the Faculty of Education at York University. Throughout the course of those years, while researching many different theories and teaching practices, I realized the importance of education for young children. My search led to two significant methods of education – the Montessori Method and the Reggio Emilia Project Approach. Both pedagogies are considered leaders in the field. My vision was to adopt successful, meaningful methods of early childhood education and surround myself with a team of educators and support staff who share my vision. I am proud to say that Autumn Hill continues to be a school that offers an advanced, enriched, well-balanced program for children ages 18 months to Grade 2. I invite you to visit Autumn Hill as we continue to "Promote Thinking and Excite the Imagination."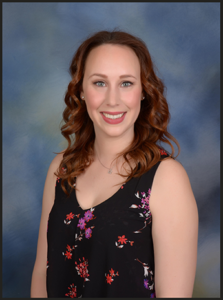 My name is Jessica Vincelli, and I have been working at Autumn Hill Academy since September 2006. I am a Registered Early Childhood Educator. Working at Autumn Hill has been both a rewarding and enlightening experience. Being the Director enables me to assist families as they make important decisions regarding their child's future. At Autumn Hill Academy, we provide a unique, safe and intellectually stimulating environment for children to thrive. I strive to accommodate all family and children's needs; please do not hesitate to communicate any questions or concerns you may have.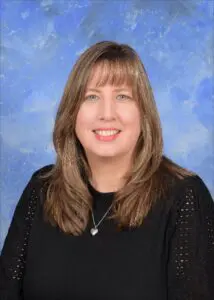 Hello, my name is AnnMarie Hickey. I have a diploma in Early Childhood Education and a Certificate in Montessori. In September 2000, I began my career at Autumn Hill Academy as a teaching assistant in a Senior Kindergarten class with Katherine Pasternak. I became a lead teacher in September 2001. I have taught Preschool to Senior Kindergarten. I believe that children thrive in a safe, loving and nurturing environment. As a teacher, I find it very rewarding to watch a child learn and grow. I am a dedicated, approachable teacher, and I look forward to working with you and your children. I feel very privileged to be a part of the wonderful team at Autumn Hill Academy.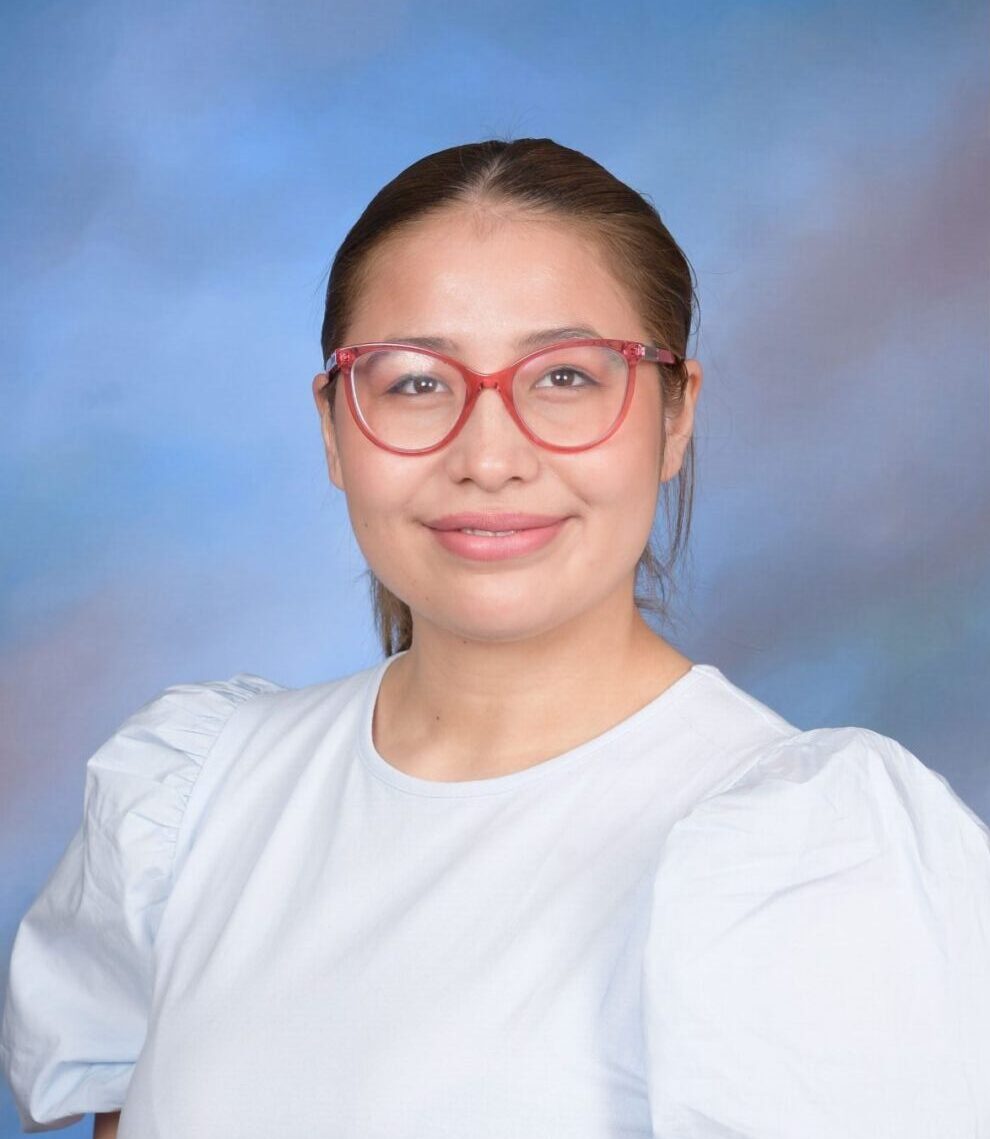 Toddler Teacher
Director Approved by the Ministry of Education
Hello, my name is Samantha. I am very excited to be joining the Autumn Hill team as the lead teacher in the toddler classroom. I have an ever-growing passion for early childhood education, and I truly believe a child's mind is endlessly blossoming with potential, and it is our goal as educators to assist in this wonderful process. Toddlers are at such a special age; they are constantly grasping more challenging concepts and are learning how to communicate, articulate, and understand their emotions. Creating a space for acceptance, socialization, new experiences, and, most of all fun are all factors in building an enriched and successful atmosphere for a child to grow in. I am truly excited to start my journey here at Autumn Hill Academy and embark on this wonderful journey with the toddlers and their families.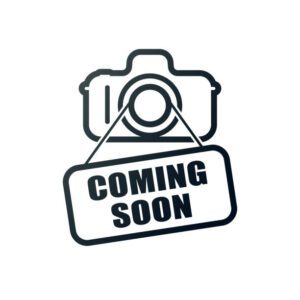 Hello, my name is Linda Dakdouk. I have over 10 years of teaching experience, ranging from preschool to kindergarten children. I graduated as a Registered Early Childhood Educator from Seneca College. On a personal note, I am fluent in English, Arabic, and Spanish. I know that for children to thrive, they need to feel safe, represented, loved, and encouraged. I look forward to bringing enthusiasm, love, energy, and positivity to the toddler classroom. This will be my first year at Autumn Hill Academy, and I am very excited to build connections and develop relationships between myself, the children, and the parents.
Toddler Teaching Assistants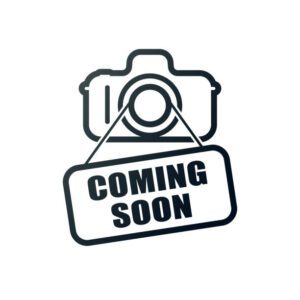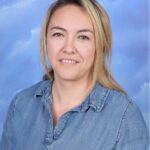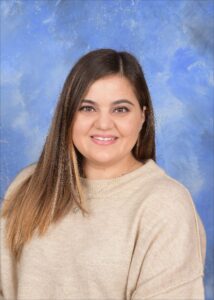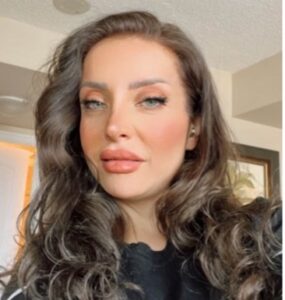 Hello, my name is Felicia D'Elia. I graduated from Seneca College in December 2013, where I obtained my Early Childhood Education diploma. I've always had a dream of becoming a teacher since a very young age. Over the last few years, I've worked with infants, toddlers, preschoolers, and kindergarten-aged children. I believe children should learn in a calm, loving environment where they can develop physically, emotionally, intellectually and socially. It gives me great joy that I have the opportunity of seeing my students achieve success by exploring their interests. I look forward to working with you and your child through these special growing years.
Hello, my name is Nahal Ahmadi (PhD – RECE). I graduated from the Early Childhood Education program at Seneca College in August 2018. I have worked with different age groups of children in various Early Learning Centers for several years. I believe that a child's sense of well-being and their sense of belonging is of the utmost importance. As an educator, I further believe that each child develops at their own rate; socially, emotionally, physically, and cognitively, and that the educator's role is to facilitate their learning by providing an environment that supports this. In my classroom, I will provide a warm, stimulating, learning environment that encourages children to explore and thrive as they learn about themselves and the world around them. I look forward to meeting each and every one of them.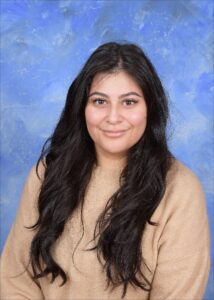 My name is Joceleen Jacome. I graduated from Seneca College in April 2013, where I received my Early Childhood Education Diploma. I began at Autumn Hill as a co-op student from Seneca College in September 2012. In 2013, after graduation, I was very happy to join the Autumn Hill teaching team. I have been the lead teacher in a Preschool class as well as a Junior Kindergarten classroom. I have always loved working with children, and I believe it is important to provide children with a loving and calming environment where they can develop cognitively, socially and emotionally. I also believe in providing an environment where they are encouraged to explore their interest through investigative play. I take pleasure in providing endless opportunities for my students to achieve success during their time with me. I look forward to assisting in your child's growth and working collaboratively with you during these precious moments.
Preschool Teaching Assistants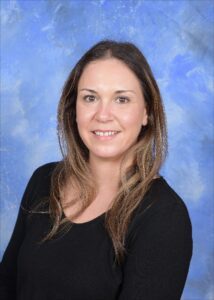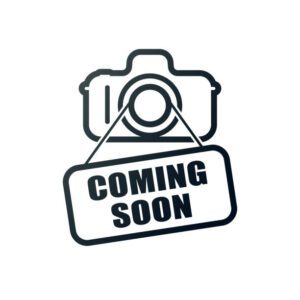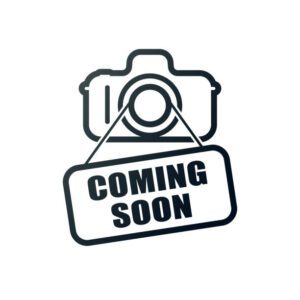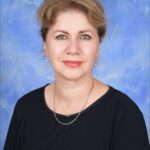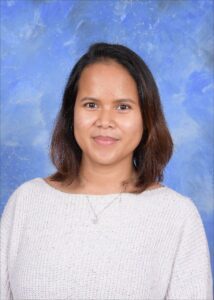 Junior Kindergarten Teacher
Hello! My name is Carmel Anne Trinidad. I graduated from the Early Childhood Education program at George Brown College in 2015. Since then, I have worked with children from toddlers up to preschool in various childcare settings. As an educator, I believe in supporting children's development by creating opportunities for them to learn and expand on their knowledge and skills. I believe that my role as an educator is to support children's individual strengths and needs for the reason that each child is unique and valuable. Being an early childhood educator for the past six years has provided me with invaluable skills and experience that I am excited to share with the children.
In my spare time, I love to exercise, cook, read books, explore what nature has to offer and spend time with my family.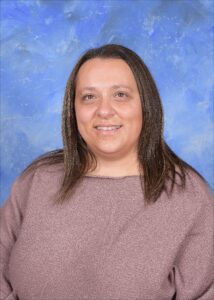 Junior Kindergarten Teacher
Hello, my name is Lina Samanica. I graduated from Seneca College, where I obtained my Early Childhood Education Diploma in 2000 and have been working in childcare ever since. I have been a preschool teacher for Autumn Hill Academy since 2014. I believe that each child is a unique individual who needs a secure, caring and stimulating atmosphere in which to grow and mature emotionally, physically, and socially. It is my desire as an educator to help children meet their fullest potential in all of these areas.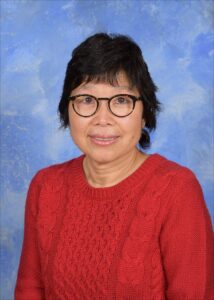 Senior Kindergarten Teacher
Hello, my name is Lillian Wong, and I graduated with my Early Childhood Education Diploma from Centennial College. I have been working at Autumn Hill Academy since 1997. I started as a teaching assistant with Katherine Pasternak and have taken on many teaching positions since that time. I have taught Preschool to Grade One. What I enjoy most about teaching is seeing students learn, grow and flourish as they become their own individuals. All children have so much to learn and offer at such a young age, and it is amazing to be a part of their learning experiences at Autumn Hill Academy.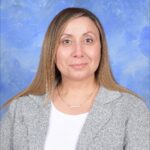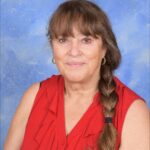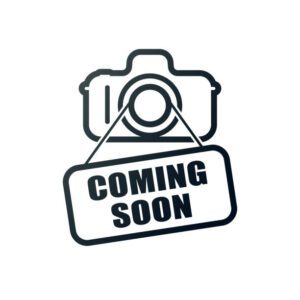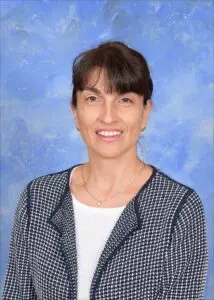 Hello, my name is Peyka Kalacheva, and I am a teacher at Autumn Hill Academy. I was highly influenced by many of my elementary teachers, and I knew from a very young age that I, too, would teach. I have been working with children since 1998, when I received my Teaching Diploma at Plovdiv University. In 2011, I graduated from York University with a Master of Arts for Teachers. I started working for Autumn Hill in 2012. My experience spans from Preschool to Grade 3. This has taught me not only the importance of academics but the importance of building relationships, teaching empathy, respect, and self-reflection, and nurturing the growth of the entire child. I strongly believe that all students have the ability to succeed in a safe, positive and structured environment, and I strive to engage my students through hands-on learning. It is my goal to encourage and facilitate each child to continue to view learning as enjoyable. I am thrilled to be a part of Autumn Hill Academy.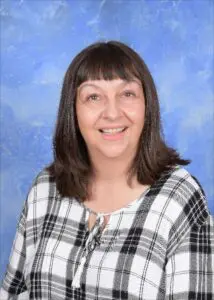 Hello, my name is Betty Aquino, and I am the French Teacher. I have been proudly teaching at Autumn Hill Academy for over ten years. I received my educational Music and French degrees from the University of Western Ontario. I am very proud to be a part of the Autumn Hill family!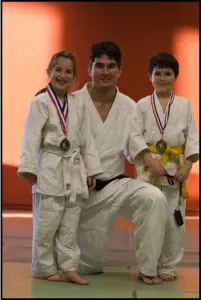 Instructor Rick Koglin is a fourth-degree black belt registered with Judo Ontario, Judo Canada, and the Kodokan Judo Institute in Tokyo, Japan. He has been practising judo for over thirty years and competed at the national level for seven years, with several Canadian titles to his credit. Koglin Sensei has been teaching for twenty years and is currently the head instructor at Yawara Dojo. He also heads a program at Autumn Hill Academy and for Native Child and Family Services. Previously, he has instructed for North York Parks and Recreation, the Yamanaka Budo Life Centre, the University of Toronto, the North York YMCA, the Japanese Canadian Cultural Centre, the Crescent Boys Academy and the Centre for Martial Arts – Richmond Hill. He has written and edited the Toraki Judo Times for five years and has been the editor of the Judo Ontario Newsletter for two years. Over the years, he has produced a promotional video ("Judo: A Sport to Flip Over"), written a "Standardized Judo Curriculum," and served on The Junior Development and Aboriginal Development Committees for Judo Ontario. Recently, Rick has become a certified yoga teacher. He enjoys bringing the knowledge of proper body alignment and meditation to his judo teaching.